The CMA Special Election for Vice President Elections voting period ended last night at midnight. Thank you to all members who voted.
Below are the full results: 
For Vice President: 
Kenna Griffin: 100 votes (61.3%)
Michael Koretzky: 63 votes (38.7%)
Votes tallied: 163
Abstentions: 4
Thank you to everyone who participated in this important process, and to the members who ran in this and previous elections. Congratulations to Kenna on her new position as Vice President! She will be installed at the next CMA Board meeting, which is later this month.
Please see her bio and goals below. More information on the election process can be found here. 
---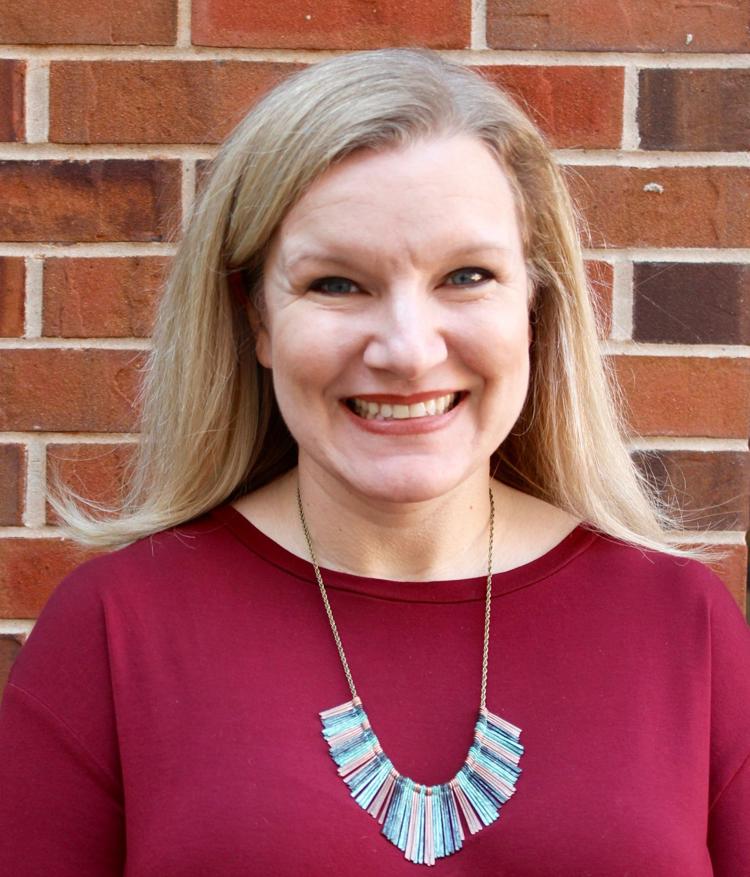 Kenna Griffin Bio
I am an assistant professor of Mass Communications and the director of Student Publications at Oklahoma City University. I began teaching and advising at OCU in Fall 2003. Our provost at the time introduced me to Linda Putney, who served then as the adviser of the Royal Purple yearbook at Kansas State University. Linda introduced me to CMA. I attended my first national convention in 2006 (Why did it take so long?) in St. Louis.
I left my full-time journalism job to join the faculty at OCU, my alma mater, and advise the yearbook and newspaper. I still advise the weekly newspaper, The Campus, as well as the student media website, MediaOCU.com. I advise a staff of 20-30 students a semester through the joys and challenges of being journalists at a small, private university.
I have a bachelor's degree in Mass Communications from Oklahoma City University, a master's degree in Higher Education from the University of Central Oklahoma and a Ph.D. in Journalism from the University of Oklahoma. I study the relationship between the journalism profession and emotional trauma.
In my service to student media, I'm the writer behind ProfKRG.com, which serves as a practical resource for student journalists. I launched the site more than a decade ago after attending Joe Gisondi's conference session about blogging. I was so inspired by the possibility of helping journalism students beyond my own university that I launched the site that night in my hotel room. I built on the goal of helping young journalists beyond my university in 2015 when I took my popular conference session, Editor Therapy, online. #EditorTherapy is a weekly Twitter chat I host at 9 p.m. CST Wednesdays. We discuss a different student media-related issue each week. #EditorTherapy now includes a variety of guest speakers, and has an active Facebook page and group.
Kenna Griffin Goals
I still am inspired and motivated by helping student journalists beyond the perimeters of my home university. This is why I chose run for the vice presidency to expand my role in CMA.
My goals as CMA vice president would include:
Crunch numbers. I want to help CMA continue to improve our financial situation by increasing revenue through unique and highly attended programming, and by cutting spending that does not directly further our goals.
Promote partnerships. I want to continue encouraging strategic partnerships with other media organizations (ACP, CMBAM, CBI, SPJ, ONA, etc.) to offer students and advisers amazing programming that combines our expertise and resources.
Improve perks. I, like most of you reading this, have given time, money and talents to CMA for years. I want to continue improving the perks and resources associated with membership to motivate advisers (and, therefore, students) to be part of this organization that we care so much about.
Serve journalists. Ultimately, I want CMA to serve advisers and students at the levels they've come to expect, and beyond. I want to listen to our membership, analyze what they want and need, and work to serve them on a higher level than ever before.