CMA to induct Jeff Breaux and Kelly Messinger into Hall of Fame
Two veteran advisers will receive CMA's highest honor in October at the organization's first virtual Fall National College Media Convention.
CMA will induct Jeff Breaux from Vanderbilt University and Kelly Messinger from Capital University into the John A. Boyd Hall of Fame. Hall of Fame membership recognizes long-time CMA members who have contributed to the betterment of the organization and student media programs, in general. Those considered for this award must have contributed to college journalism education for at least 20 years while being an active member of CMA. 
"Hall of Fame membership is the most prestigious honor a CMA member can receive," CMA President Kenna Griffin said. "It says a great deal about the service of these two advisers that they were both nominated for the Hall of Fame and supported by their peers in receiving this great honor."
Breaux and Messinger will be inducted during a virtual ceremony, which begins at 6 p.m. ET Oct. 23.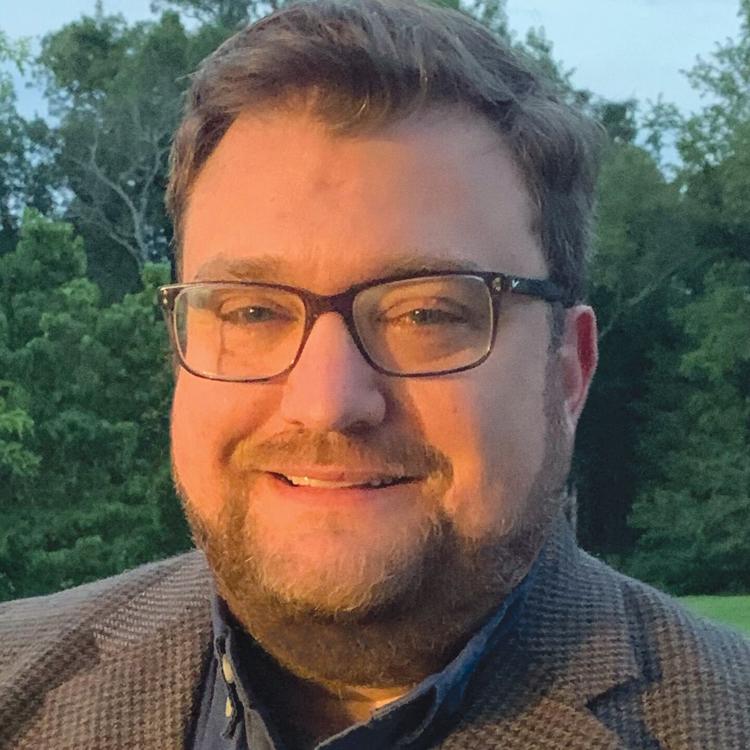 Breaux has served as assistant director of student media at Vanderbilt University since January 1998. Prior to working with Vanderbilt Student Media, Breaux worked in student media at Tulane University and at the University of South Carolina.
Breaux served as editor/designer for CMA's Best of Collegiate Design (1998-2000), art director for College Media Review (1999-2000) and as CMA's Spring National College Media Convention publicity/services coordinator (2002-05 and 2012-15). He has received numerous CMA presidential and board of director's citations. He also was honored as CMA's Distinguished Four-year Business Adviser in 2001 and was the first CMA member to receive the Ronald E. Spielberger Service to CMA Award in 2004.
Breaux's Hall of Fame nominator wrote that he was responsible for creating many of the behind-the-scenes processes and marketing designs that CMA still uses today, including building the organization's first website. The nominator wrote:
"None of these contributions may seem flashy, and most don't come with fancy titles. Jeff did the small, important tasks of CMA for decades… He continued to contribute in small and big ways to an organization he believes in that serves a population he is proud to be a part of."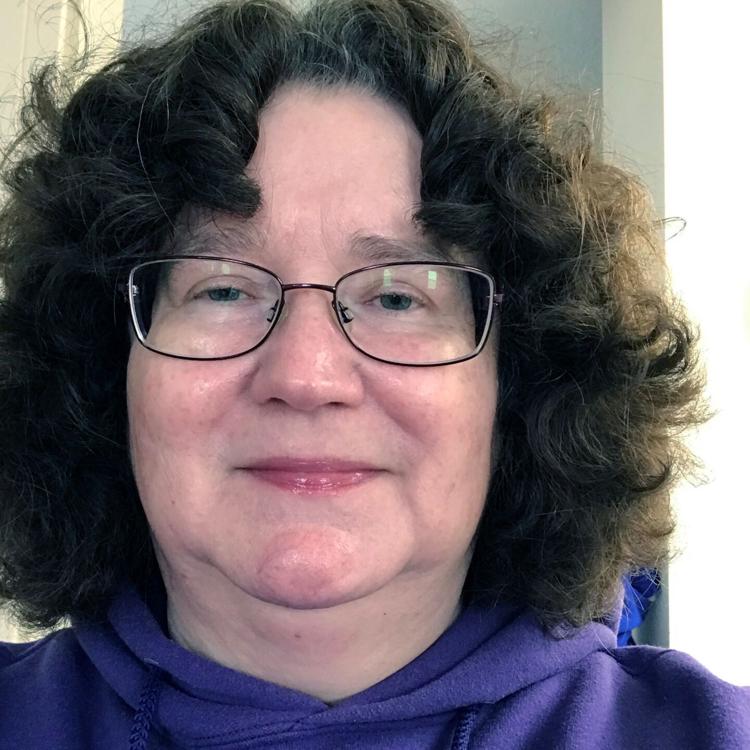 Messinger is the campus newspaper adviser and a professor in the English Department at Capital University, a small private school, in Columbus, Ohio. It's a position she's had for more than 25 years, earning tenure in 2002.  
For many, Messinger was the first CMA member they met as she chaired CMA's New Member Committee for more than 12 years. Her nominator wrote:
"When we started coming to the Fall College Media conference, it was Kelly who provided the friendly face and sage advice. As she did for many people before us and many people after us. She recruited us in subsequent years to help present and share our journey with the newest crop of advisers. But she did more than that, Kelly made us feel part of the pack. Kelly wasn't a one and done adviser. She talked with us throughout the year and encouraged us to get active in CMA.
"We know there are countless other advisers Kelly has encouraged to hang in there when advising student media staffers. In fact, among those who went through her new member sessions are advisers who went on to become the leaders in this organization. She has emboldened advisers across the nation to stand with their students when administrators wanted to shut them down for doing good journalism. She does not care whether you are from a big or small school, she will help you wherever she can."
In addition to leading new member training, Messinger received CMA's Distinguished Four-Year Newspaper Adviser Award in 2012. She served as CMA's vice president from May 2015 to October 2017. She also served on the awards and elections committees.
For more information about the virtual Fall National College Media Convention or to find information about the Adviser Awards Ceremony, visit https://collegemediaconvention.org/.